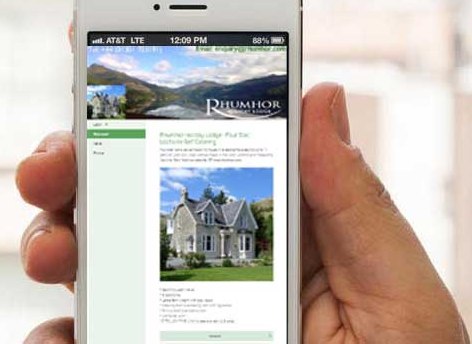 We are delighted to announce we now have a Free Smart Phone App to download for iPhone and Android users.
Download the app and you can keep up to date with the latest special offers, photos and news published on our facebook page. Plus you'll always have a handy link to our website if you need to check availability or rates.
Search iTunes or Amazon for Rhumhor Holiday Lodge to find and download the free app or follow the links below.
The app is currently available in English and German, and a Windows version of the app will be released shortly. We will update our news page when it is available.
iTunes: http://itunes.apple.com/gb/app/rhumhor-holiday-lodge/id932744134
Amazon UK: http://www.amazon.co.uk/Tobit-Software-Rhumhor-Holiday-Lodge/dp/B00PJTPCPU