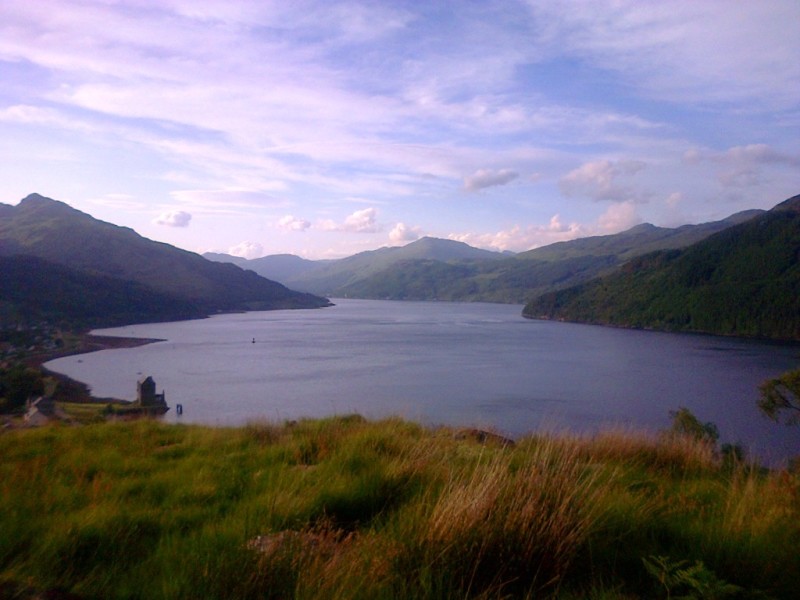 Guests who have stayed at Rhumhor over the past couple of months have noticed activity at either end of the village of Carrick Castle.
At the south end of the village a pier has been constructed, and at the Rhumhor end of the village construction of an estate lodge, home and office has been under-way. This is all part of the newly formed Carrick Estate which has meant that hills behind Carrick Castle have been planted for forestry and tracks into the hills improved and in certain areas new tracks installed. The pier will enable harvested timber to be removed by boat, rather than using the road network and large lorries. The new buildings will be used to manage the Estate. The Estate is working on improving bio-diversity which means both natural flora and fauna should benefit and flourish.
A great benefit for guests at Rhumhor are the improvements made to the tracks in the hills behind Carrick Castle. We have always had a good network of tracks for walkers but now these include new entrance access points and improved tracks north and south of Rhumhor.
You can see more information on Carrick Estate on their newly launched website www.carrickestate.co.uk.